Yesterday, I've heard some Updates from our Friends at Electronic Arts. They are not attending E3 2016, but they've hold a very special Event called "EA Play". I'm bringing some good news for you straight from the event.
*Mass Effect: Andromeda shows the whole footage of the upcoming game. More Details of the game is coming this fall.

*Battlefield 1 focuses on more battles. It looks cool tho.

*EA is working on a Star Wars Battlefront Sequel from DICE! And Speaking of Star Wars, Change is coming for the future SW Games. May the Force Be With You, Gamers!

*Titanfall 2 releases on Xbox One, 360 & PC with an awesome Single Player Campaign. Just Wait for October 28 to grab this game.

*Swedish Game Company, Zoink Games announces Fe, an EA Original Indie Game where you're going to explore the forest as a cub all alone itself.

*EA Sports' Fifa 17 has The Journey Mode where you can be a star of your own Football Story, while Madden NFL 17 gets a new trailer. Good thing that they are awarding One Million Dollars to the Top Players of the game!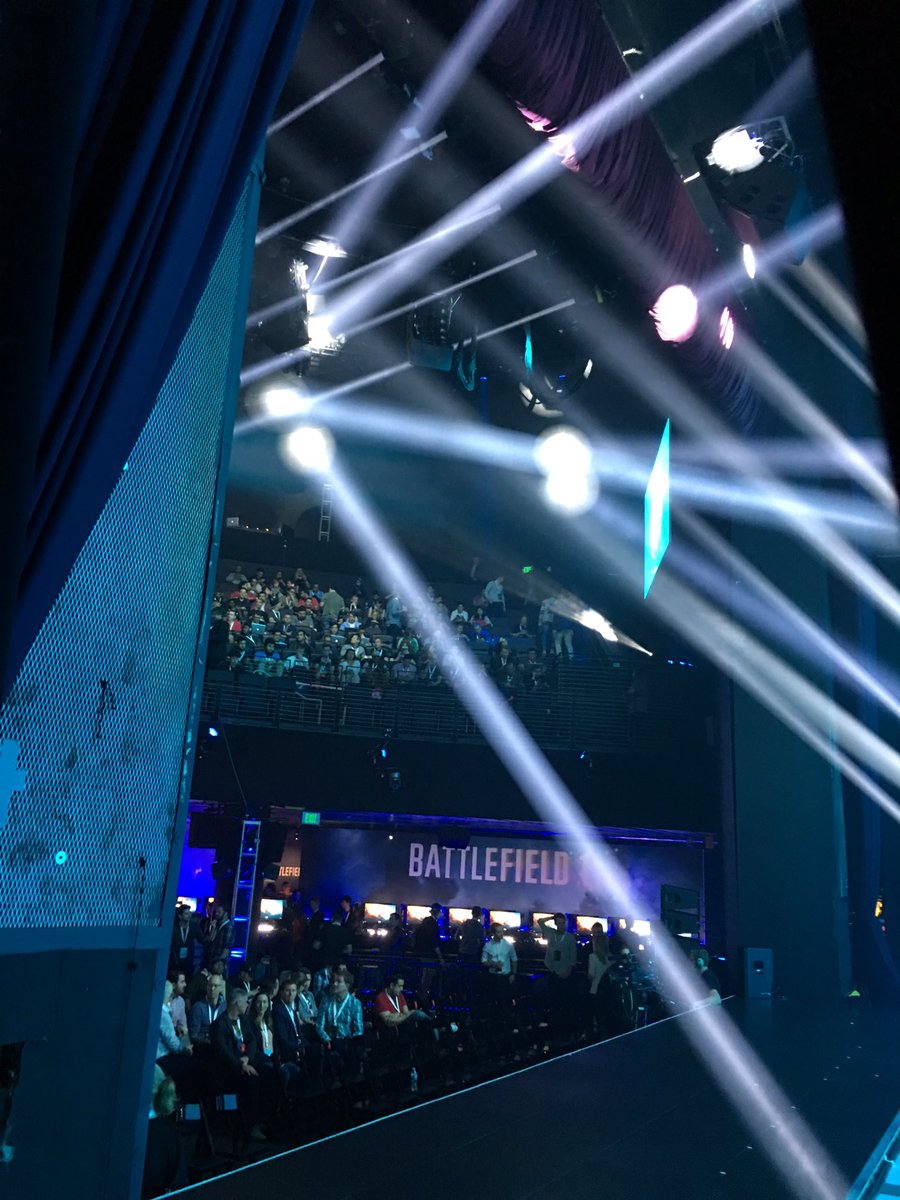 Photo by Vince Z.
What do you think about EA Play? Tell us in the comments section!