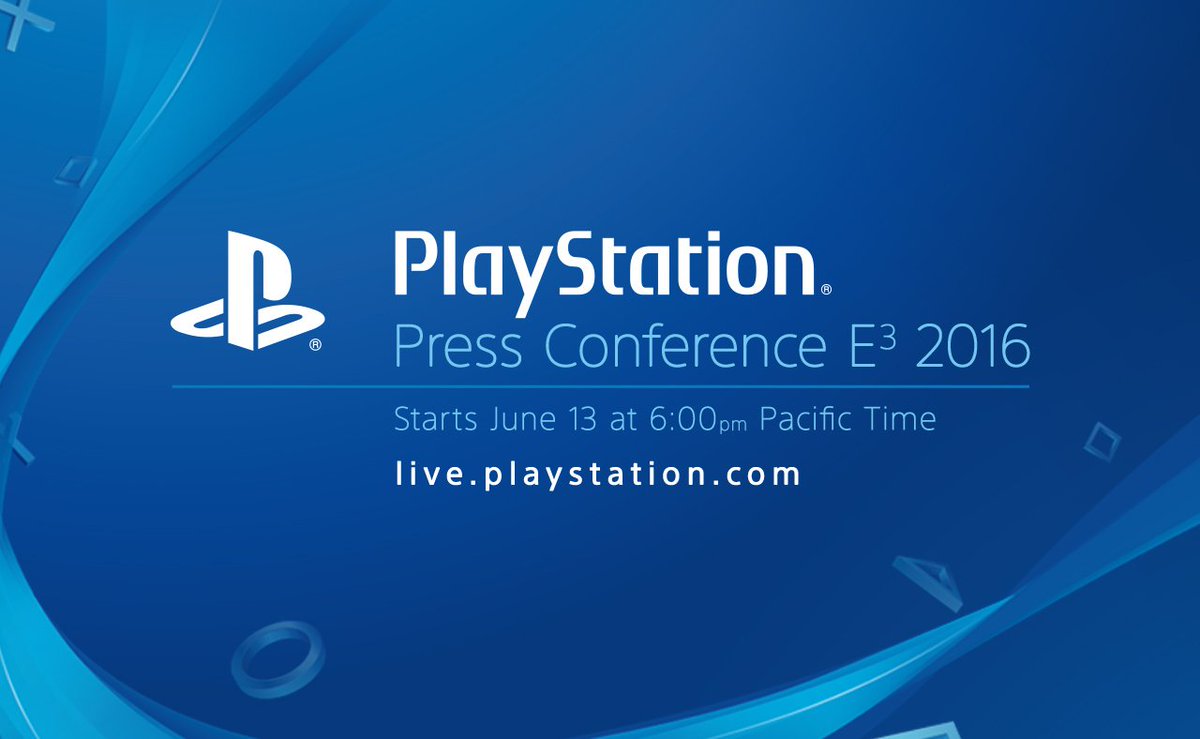 Sony stole the E3 Press Conference last Monday with the best Playstation Games Ever. From Kick Ass Gameplay Action to Surprise Announcements, You're been hyped for this! Take a look if you're excited: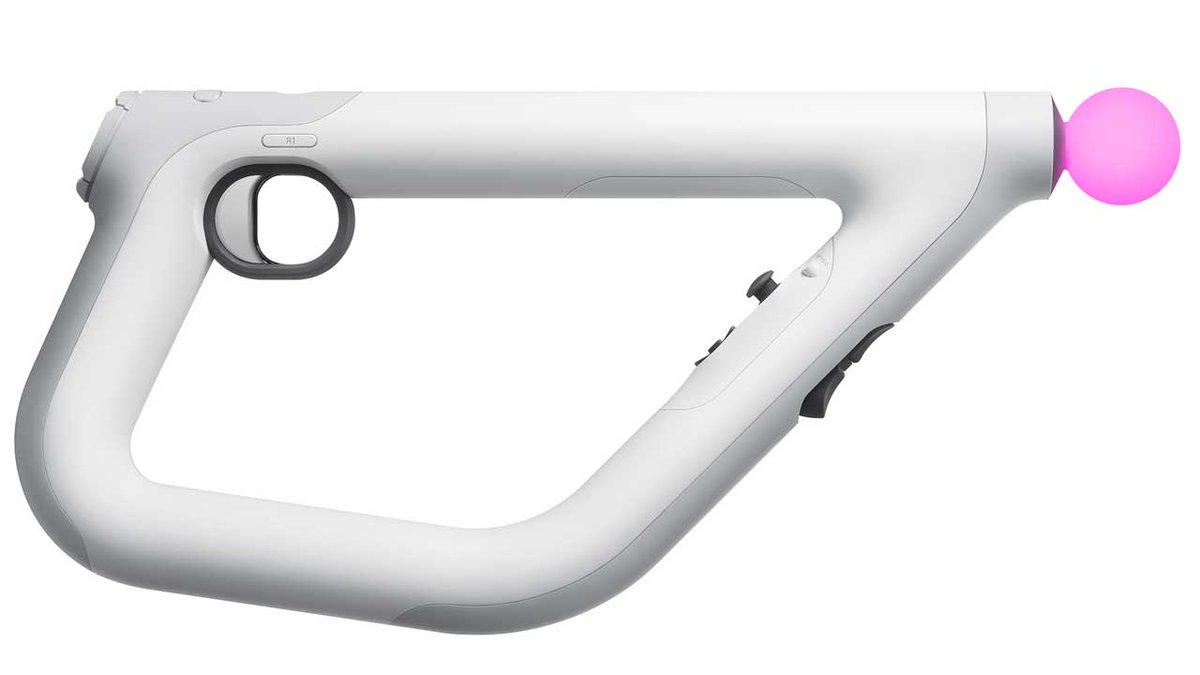 Playstation VR
In God of War which will Releasing on PS4, Kratos teaches his Son to hunt & they are ready to fight. A Gameplay Demo was shown as the show opens. The Open World Post Apocalyptic Shooting Game, Days Gone is created by Sony Bend Studios. The Gameplay demo was shown after the event.

Playstation 4's The Last Guardian Gets a Trailer & a Release date: October 25 2016.

A whole new world waits with Horizon: Zero Dawn! Expect an Open world full of Mechanical, Dialogue Stuff & a Special Edition Package.

Detroit: Becoming Human's Trailer is out with a Brand New Protagonist.

Shawn Layden steps in for an announcement: Playstation VR is Releasing on October 13 for only $399! Resident Evil 7 is coming to VR, Starting off with Biohazard on January 24 2017. Also, Far Point (A First Person Shooting Game by Impluse Gear), Star Wars Battlefront lets you Control the X-Wing, Final Fantasy XV explores with a VR Experience, & Rocksteady's Batman Arkham VR is coming. The Virtual Reality is here!

Skylanders Imaginators is Coming Nearly with a Special Person…

…CRASH BANDICOOT! And Yes, He's Playable in Skylanders Imaginators. His Original Trilogy Games are Remastered as well! Your Childhood will definitely return.

More Remastered News: Playstation Users will get Call of Duty: Modern Warfare Remastered 30 days early before everyone else!

Lego Star Wars: The Force Awakens is bringing to PS4 on June 28, with the demo (Out Now)! Grab This, You Must!

HOLY FUCKING SHIT Death Standing is created by Hideo Kojima! It Features Naked Norman Reedus & his baby. THANK YOU KOJIMA!

I heard the news last night on the Radio's Geek Program, alongside Resident Evil. And Finally, Insomiac Games' Spider Man's PS4 Game Story will be not based from the upcoming Movie.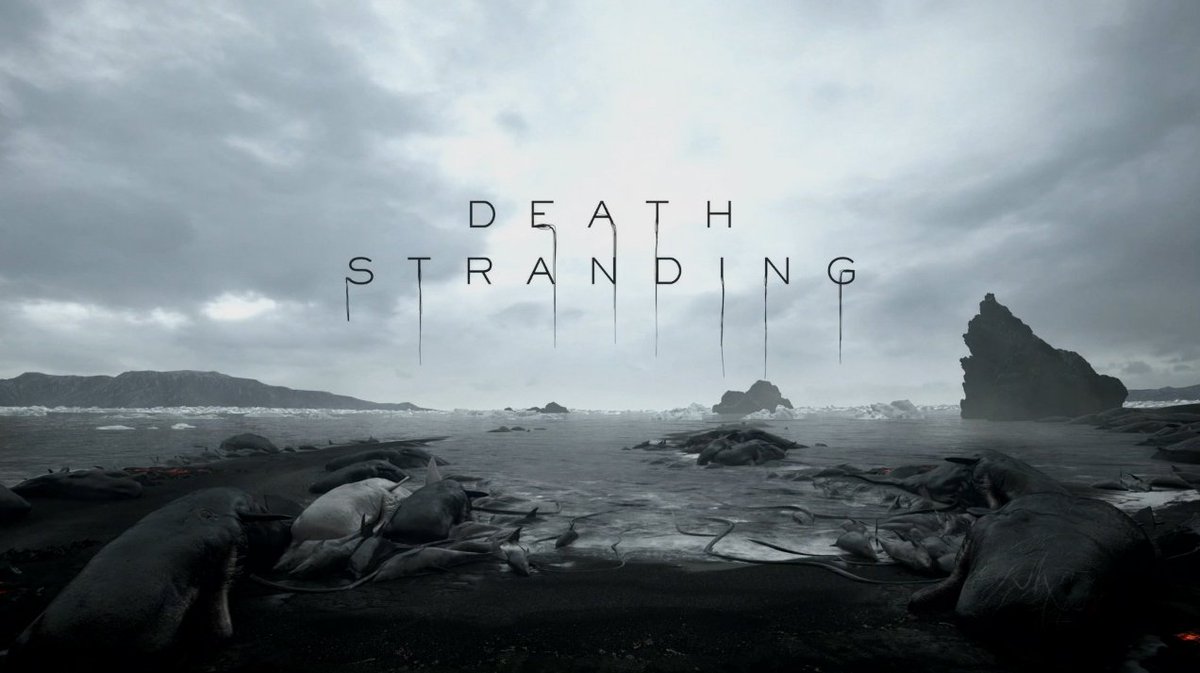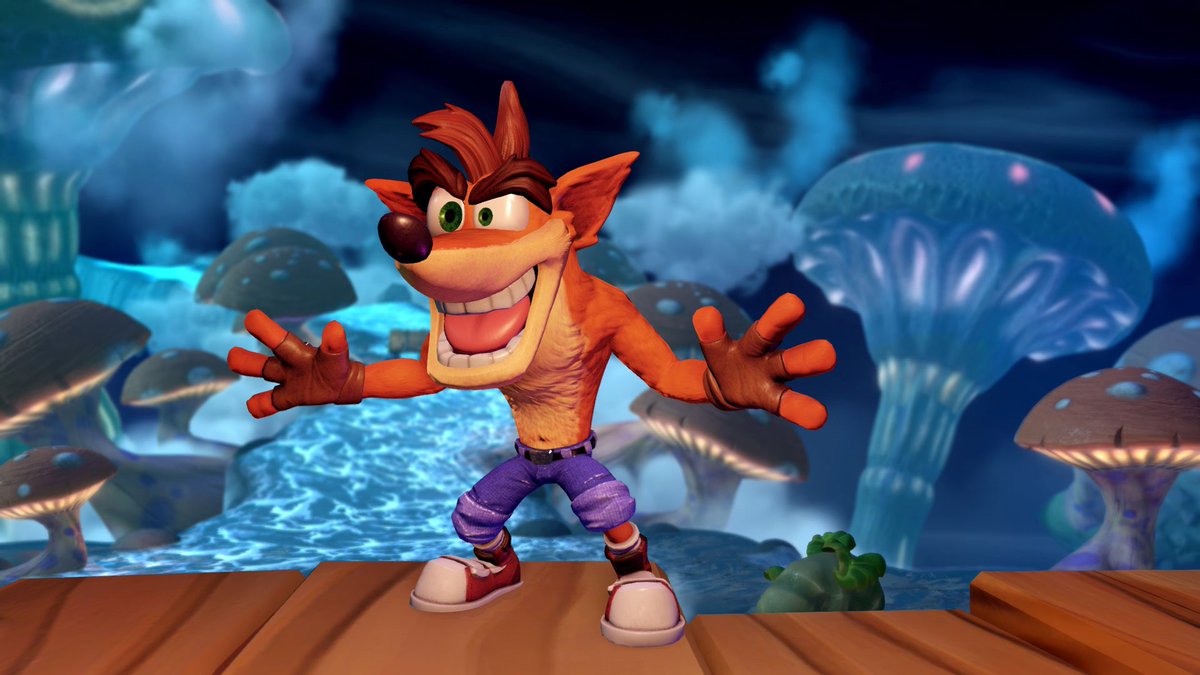 Sony's E3 Press Conference is a Winner! Tell us what do you think about the Event.