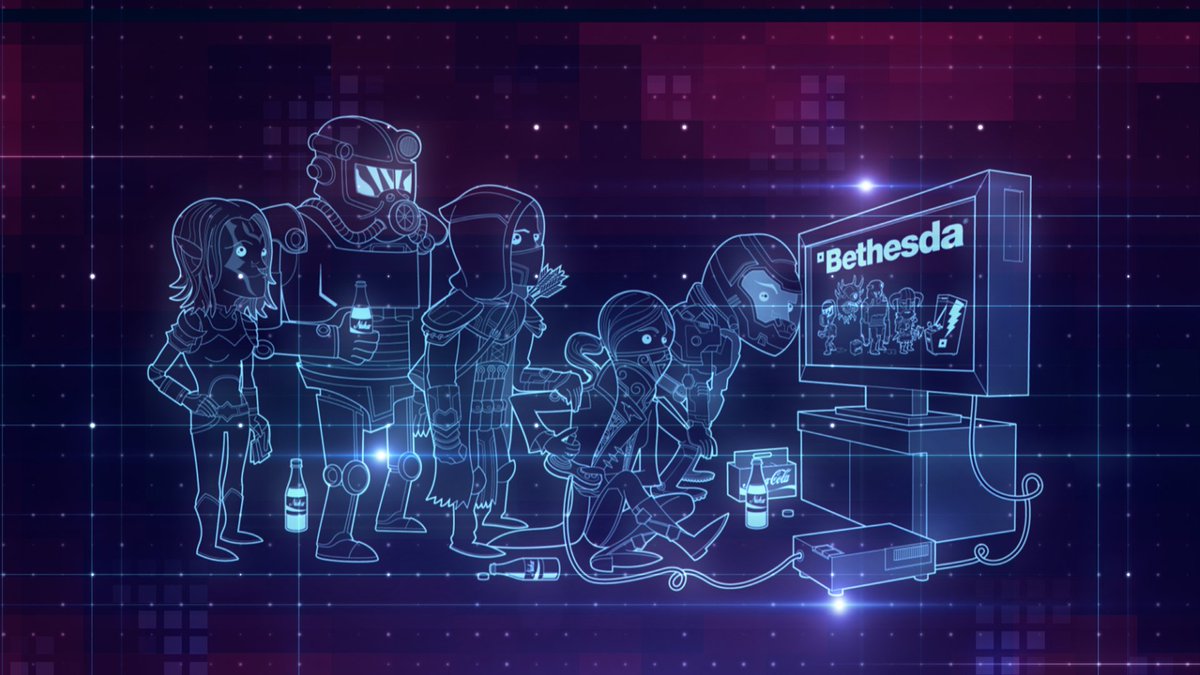 In the Second Part of E3 2016's Press Conference Series, Bethesda moves their way with some Upgrades:
*Blast off with Quake Champions, a game with weapons, characters, & combat styles. They are showing more game footages at QuakeCon this August.

*The Elder Scrolls: Legends was shown, while Skyrim gets a Remastered Version for PS4, Xbox One & PCs. Also, it allows Mods! If you're a PC Gamer, you're in luck: It's Free and you may now get all the DLCs! For the online version, they are expanding with 'The Dark Brotherhood" DLC (Available this Tuesday!).

*Fallout 4 Gets DLCs: Contraptions, Vault Tech Workshop & Nuka World. Also, The Game is straightly heading to VR & Fallout Shelter on PCs.

*Prey returns on PS4, Xbox One & PCs. Created by Arkane Studios, The Discovery was held in the future where a threat is spreading all over.

*Doom's First DLC, Unto the Evil will feature 3 Multiplayer Maps: Offering, Cataclysm & Ritual. Like Fallout 4, Doom is also heading to VR, too.

*And Finally, Arkane reveals more of Dishonored 2, which will release on November 11. Emily Kaldwin & Corvo Attano are both Playable in the game. Corvo's Daughter gets her newest abilities & you can finally travel the Past & Present.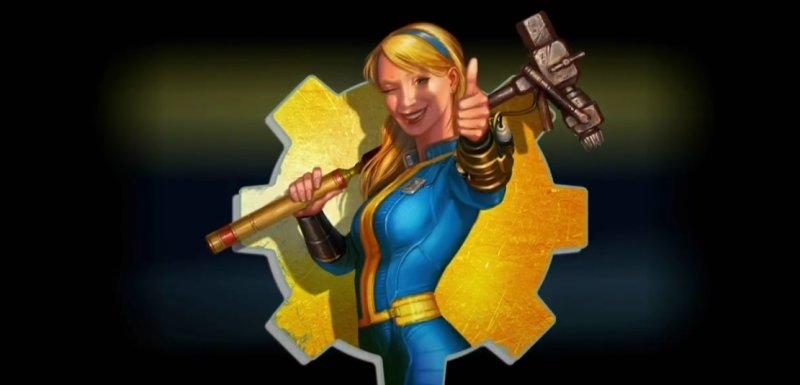 Did you enjoy Bethesda's 2nd E3 Press Conference? Let us know in the Comments!