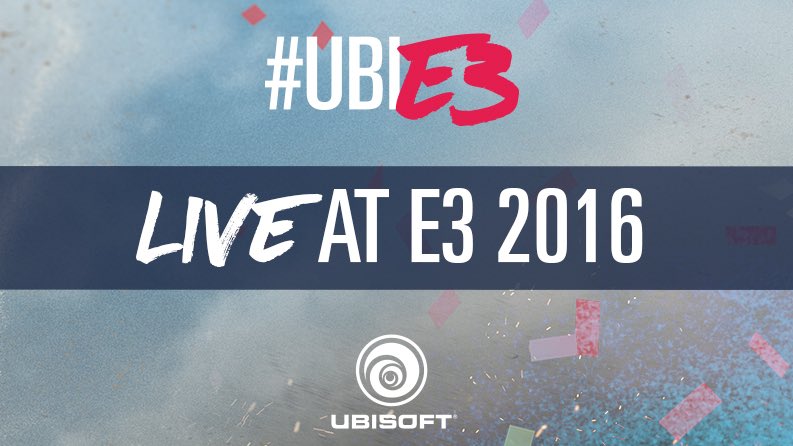 Looks like Ubisoft's E3 2016 Press Conference is good. You've heard why Your favorite Ubisoft IP, Assassin's Creed is not present because they are not releasing this year. But hey, Why not get some upcoming games like this?
The Philippine's Favorite Rhythm Game, Just Dance 2017 is coming on all Major Platforms, including the Nintendo NX!

Let's Talk about Tom Clancy's Games. Ghost Recon: Wild Lands will release on March 7 2017 for PC, Playstation 4 & Xbox One. According to Lead Game Designer Dominic Butler, Ghost Recon: Wild Lands is "the largest action adventure open world "Ubisoft has ever done". While in The Division, The game is getting 2 New DLCs, Underground (Releases on June 28 for Xbox One & PC & August 2 for PS4) and Survival & New Outfits from the past Tom Clancy Games.

South Park: The Fractured but Whole, the Sequel to The Stick of Truth (It's Free!) releases on December 6 for Xbox One, Playstation 4 & PC. I was screaming like "Oh My God, I Felt like a superhero, you gamers!"

The Virtual Reality is coming, thanks to Eagle Flight (Releases later this year) & Star Trek: Bridge Crew.

For Honor releases this Valentine's Day 2017 with some Gameplay Footage from Viking Story Campaign.

A Physics Platformer Game, Grow Up, a Sequel to Grow Home, releases this August for PC, Xbox One & Playstation 4.

Trials & Far Cry 3: Blood Dragon gets a Mashup, Trials of the Blood Dragon. It's Now Available Today.

Playstation 4 Users will Play Watch Dogs 2 in 30 Days before everyone else gets the game! Yay!

Lastly, Steep – An Extreme Winter Sports Game is Finally announced.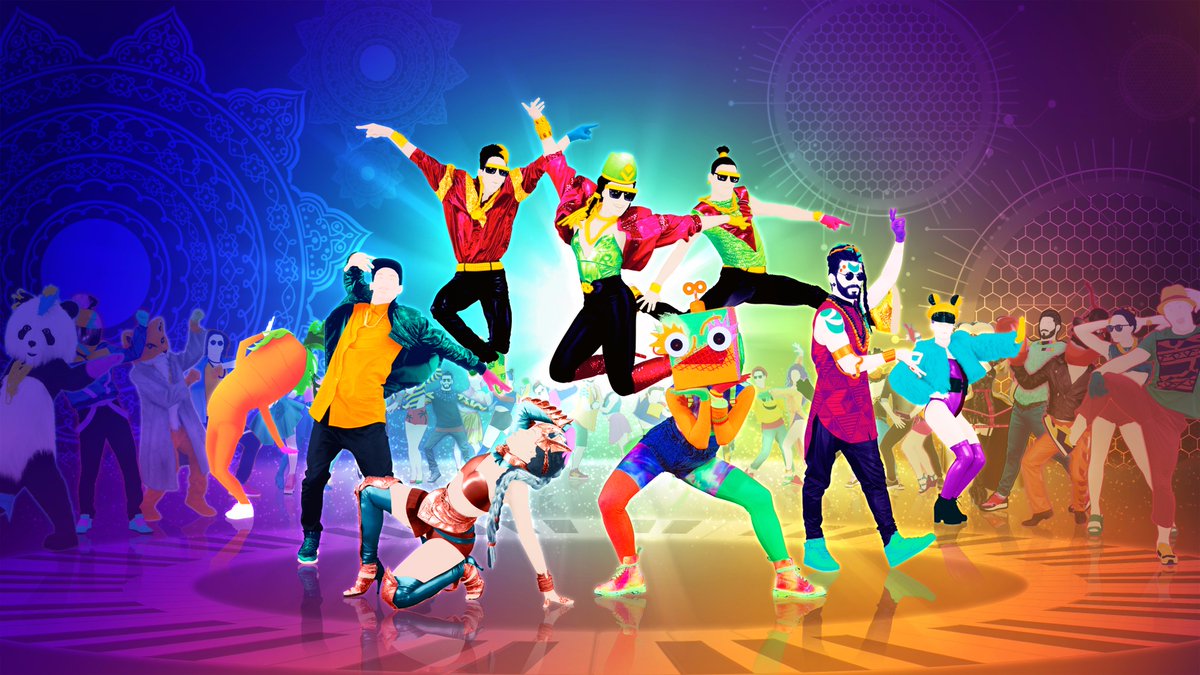 If you like Ubisoft's Press Con, You can join the discussion in the Comments.